Certified Financial Coach 
Certified Xero Bookkeeping Advisor
Helping You Gain Control of Your Life and Your Financial Goals
Certified Financial Coaching
7 out of 10 Americans live paycheck to paycheck.  My goal is to help you achieve financial stability and freedom so that you can enjoy life and not stress over money.  Let me show you how you can take control of your finances and gain the freedom you so richly deserve!
GET OUT OF DEBT!
It's a myth that you will be in debt your whole life.  50% of all divorces are from money or money fights.  Let me help you get control of your finances and get on the path of being healthy and wealthy!
What is a Financial Coach?
Financial Coaches are not Financial Advisors
If you have a large sum of money Financial Advisors help you invest that money.  If you're struggling to build an emergency fund, pay off credit card debt, or shift the way you approach personal finance, you need a Financial Coach.  Whatever your financial goals are, I can help get you on the right path to success.  Take back control of your life.
Debt Elimination
The bills becoming overwhelming?  I can show you how and where you can cut expenses to get back on track.
Retirement Advice
Plan for the long term with my proven goal oriented approach to helping you live worry-free in your golden years.
Student Loans
Not sure how to get a handle on a student loan?  Don't spend decades paying one off.  I can show you how to get rid of that debt much quicker.
Emergency Fund
Could you afford to be off work and pay your bills for 6 months? Any number of things can occur suddenly to drain your finances.  Be prepared to tackle these quickly and stress-free.
Can you afford to be off work for 6 months?
If you are struggling to pay your bills month to month then you most likely do not have an Emergency Fund in place.  Having your finances under control with a fully stocked Emergency Fund means you can weather any financial storm.  Extended hospital stays, job loss, death in the family or even to start that business you've dreamed about. Having a healthy relationship with your money gives you options like never before.  
What can I do if my job suddenly disappeared?
The economy today is very unpredictable nowadays.  More and more employers are opting out of keeping long-term employees.  This can be stressful not knowing if your job might suddenly disappear tomorrow.  
There are steps you can take now to help in the event that you do need to suddenly seek employment elsewhere.
Will there be stress?   Sure there will, but there are ways to minimize that stress and get you back in the job market and ready for your next adventure.
What is my plan for retirement?
The retirement years can creep up on you quickly.  It's never too late to plan for your golden years so that you can spend more time enjoying life and less time working for someone else.
Always wanted to travel?  Want a cabin in the woods?  Get the extended family together?  I can help you achieve these goals and much more.
What if something happened to me?
Nobody wants to think about what would happen to their loved ones financially if they suddenly passed away.  Taking steps ahead of time can ensure they will be able to carry on after you are gone.
How will I pay for my children's education?
Higher education is one of the biggest debt builders these days.  People can end up paying off student loans for decades.  I can show you how to get a hold on the debt and squash it fast so you can focus on more important things.
Not sure how to proceed?  I can help.
About Me
I've been helping people gain control of their lives and their finances to realize financial freedom.  I continually seek out ways to help my clients achieve their goals and only succeed when you do.
I've helped clients
Eliminate debt
Pay off student loans
Retirement coaching
Save for a home of their own
Set up emergency funds
Plan vacation accounts
and much more…
I'm ready to help you achieve all your financial goals and free yourself from the stress of debt.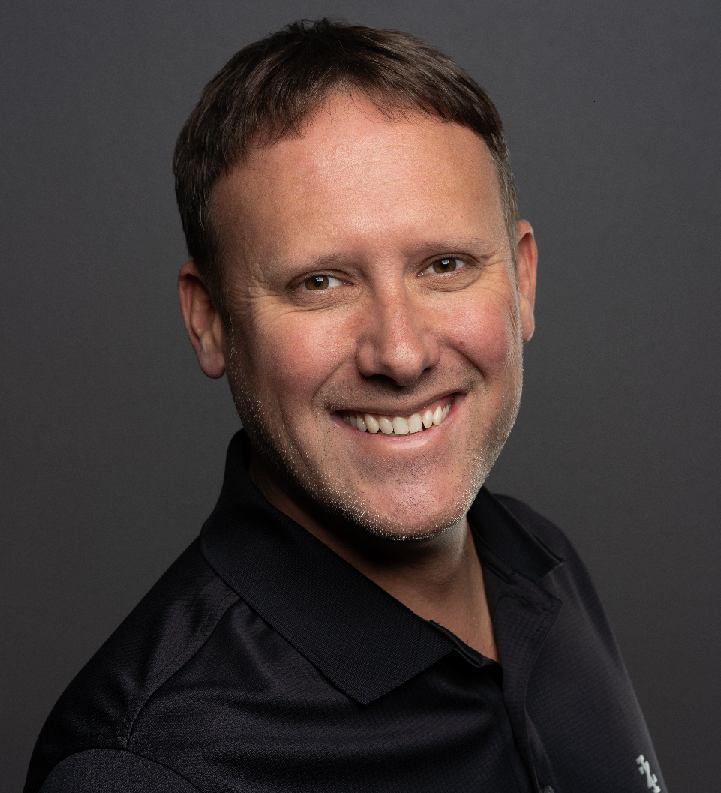 "I was at a loss with how to handle my growing debt.  Josh showed me how easy it was to not only stop it from growing but how to shrink it.  I'm so thankful."
Pierce
"I thought retirement was definitely out of my reach until Josh helped me set up a goal oriented plan to get where I wanted to be quickly."
Marge and Fred
"Our dream to own a home could not have come true without Josh's guidence and help.  Our family now has a great place to grow and thrive."
Sam and Janice
Don't Wait Any Longer. Contact For Your FREE
Consultation Today!