Bookkeeping is the back bone of your business
It doesn't have to be hard.  I can help you get your books straight and keep them that way so you will know how much money you have, always.
When it comes to the IRS it is always better for you when your books are clean.  If you think you can hide things by not doing your books it will only hurt you if you are audited.  Auditors audit daily, they know the game and red flags like not doing your books make them look even deeper.  Do yourself a favor, once you open your doors stay on top of your bookkeeping.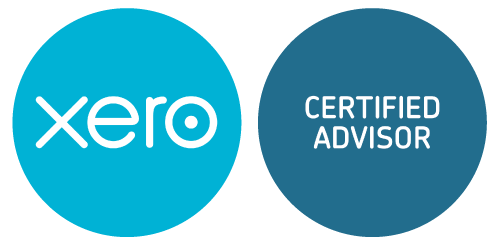 Frequently Asked Questions
What if I still use spreadsheets, can you still help?
YES!  I can help you at any stage or setup that you have.
Do you offer monthly plans?
YES!  Monthly plans are available.  If you need me less I'm still here to help you succeed. 
What is Xero?
Xero is the best accounting software available.  Designed from the ground up to save time and give you the best insight into your businesses finances.  It's the only accounting software I recommend and the only one I work in.  Feel free to check them out at www.xero.com